I've always had the ability to read people. I can remember being a little girl and "knowing" things. It was scary. Raised catholic, I thought I was evil for having the sense that there were people around us, ready to help. As teenager, my intuitiveness resulted in depression and bad choices. I was angry at not being able to explain how I knew things. Kids thought I was weird, and so did I. Thankfully, even as I made one bad decision after another, I always had the sense there was something more. I started doing readings for friends and it became a party trick. I became the "friend that knew things" and slowly but surely, found those that embraced my gift and my light.
Now way, way into my thirties, I look back at my choices and know that every single one of them got me right here. I want to help others see their own light within. We all fall into the dark from time to time, and it can be so hard to see the light. Because I don't have an emotional attachment to your particular situation, it is easier for me to see what you cannot.
It's natural to be suspicious of someone online touting themselves as a "psychic"
So, where can you go beyond this site to get more of a feel for me?
Check out my Instagram for this site (https://www.instagram.com/1questionatatime/)
and my personal Instagram:
( https://www.instagram.com/theglutenfreewanderer/ )
(No judgement on my personal Instagram, please. I too, take way too many photos of my food)
Don't just take my word for it- check out the testimonials page on the website to read what other's have said about my readings and answering their questions. I pride myself on being truthful and honoring the experience.
It is also natural to be curious about things that we can't explain- whether it's how the heck that girl knows things or why you keep picking the wrong partner. Let's work together to see what you might be missing. Whatever it is- it's just between us. No judgement (trust me, I've done plenty I'm not proud of.) Just pure love and kindness to help you get back on the right track or the answer you need.
With love,
Nancy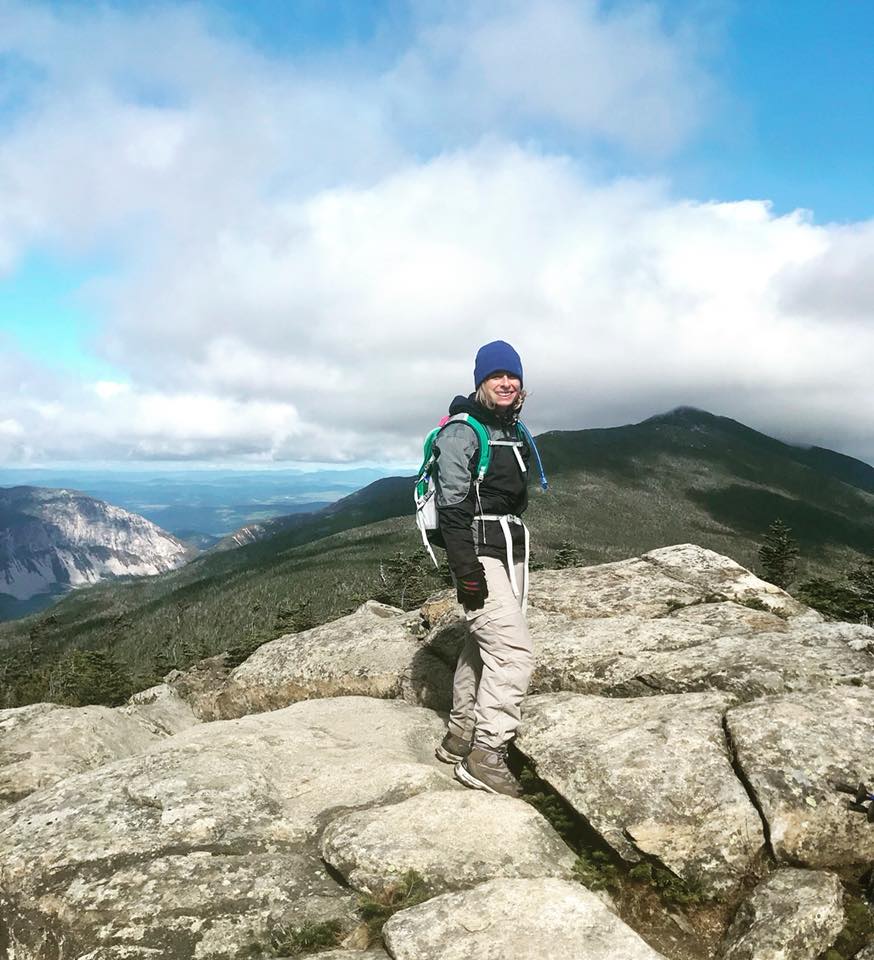 Hiking in New Hampshire in the President's range September 2018.